Welcome to MARA Technologies
MARA Technologies provides Global Consulting, Technology, Outsourcing and Supply Chain management advisory & AMC Contract services
MARA Technologies has always sort to be a value driven organization and it has more than 14 years of experience these values continue to direct our growth and business.
We are a professional and technology connoisseur who deploy, design and deliver high-quality and pioneering solutions.
MARA Technologies is at the vanguard of ERP solutions, providing incomparable amenities affiliated to the ERP Logistics & Supply Chain Management requests and business goals of our customers.
We Deliver End to End Occupational Solutions
We have wide-ranging practice in successfully organizing, supervision and distributing world class resolutions employing our global delivery proficiencies which enables us to deliver a best service whereas extenuating cost.
The Intelligent Enterprise
An intelligent, sustainable enterprise is one that consistently applies advanced technologies and best practices within agile, integrated business processes. Run at your best with MARA Technologies that can help you grow more robust, more profitable, and more justifiable.
Cloud ERP is enterprise resource planning software that is accessible over the Internet. Organizations worldwide use cloud/on-premises ERP to integrate the core business processes needed to run a company in a single instance.
Intelligent Technologies offers the software (Dynamics, Acumatica, CRM) to run your business and the expertise to keep it all working smoothly. Explode invention in your business with ERP Expertise Platform.
Small and Midsize Application Software
MARA Technologies prepare your business to address today's encounters while building the foundation to grasp future prospects. Run all aspects of your small business or midsize company with ERP SME software. Our solutions cover ERP, HR, CRM, analytics, data platforms, and more.
UI5 apps are built using HTML5, JS, XML, OData and JSON. Based on the Model, View, Controller (or MVC) design pattern  Mobile technology include application design, cross-platform strategy, server side expansion, testing.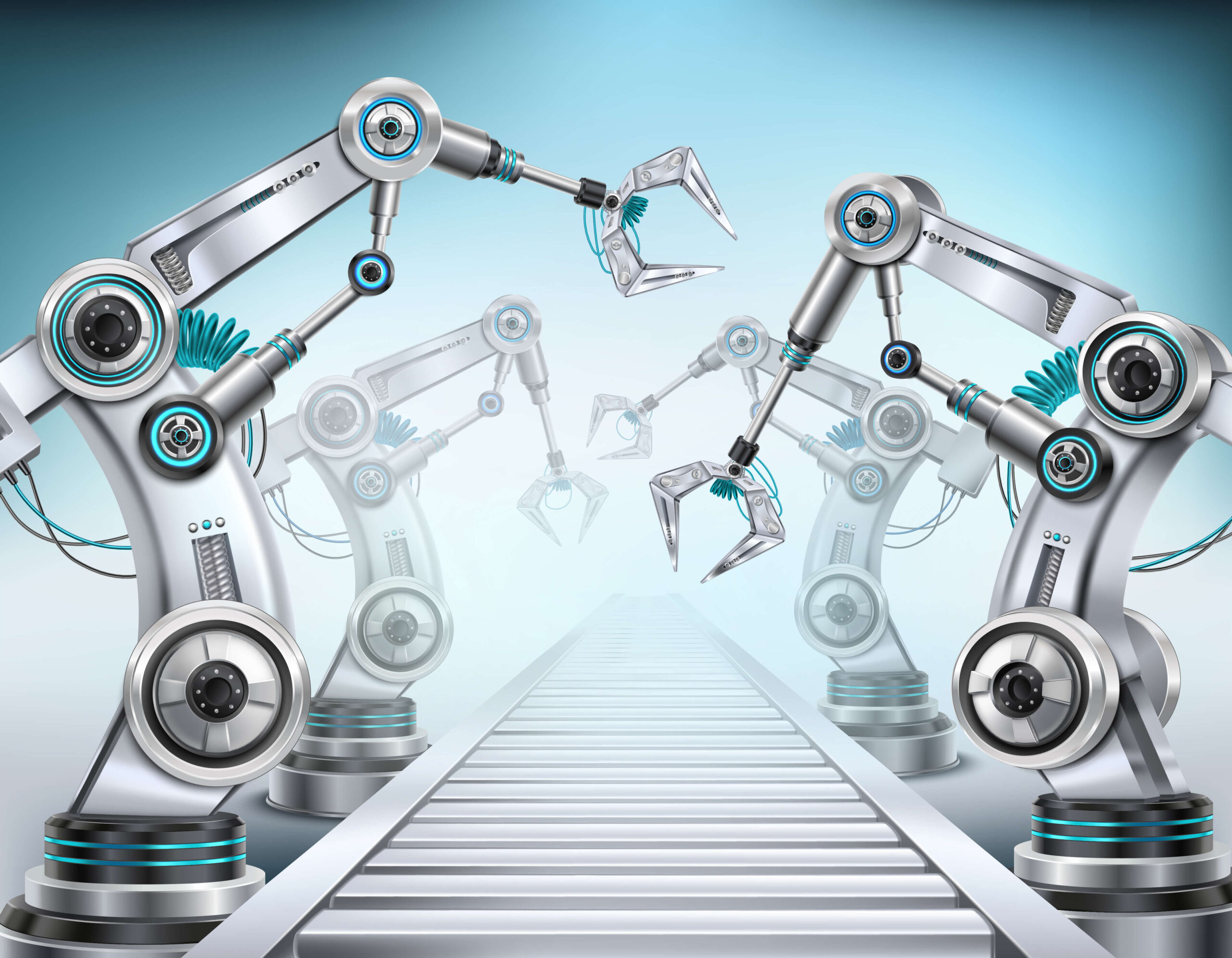 Intellectual Robotic Process Mechanization
Our ERP Intellectual Robotic Process Mechanization services aim to automate master data creation,  it is easy to build, deploy, and manage software robots that emulate humans actions interacting with digital systems and software.